We are celebrating the Word Wetlands Day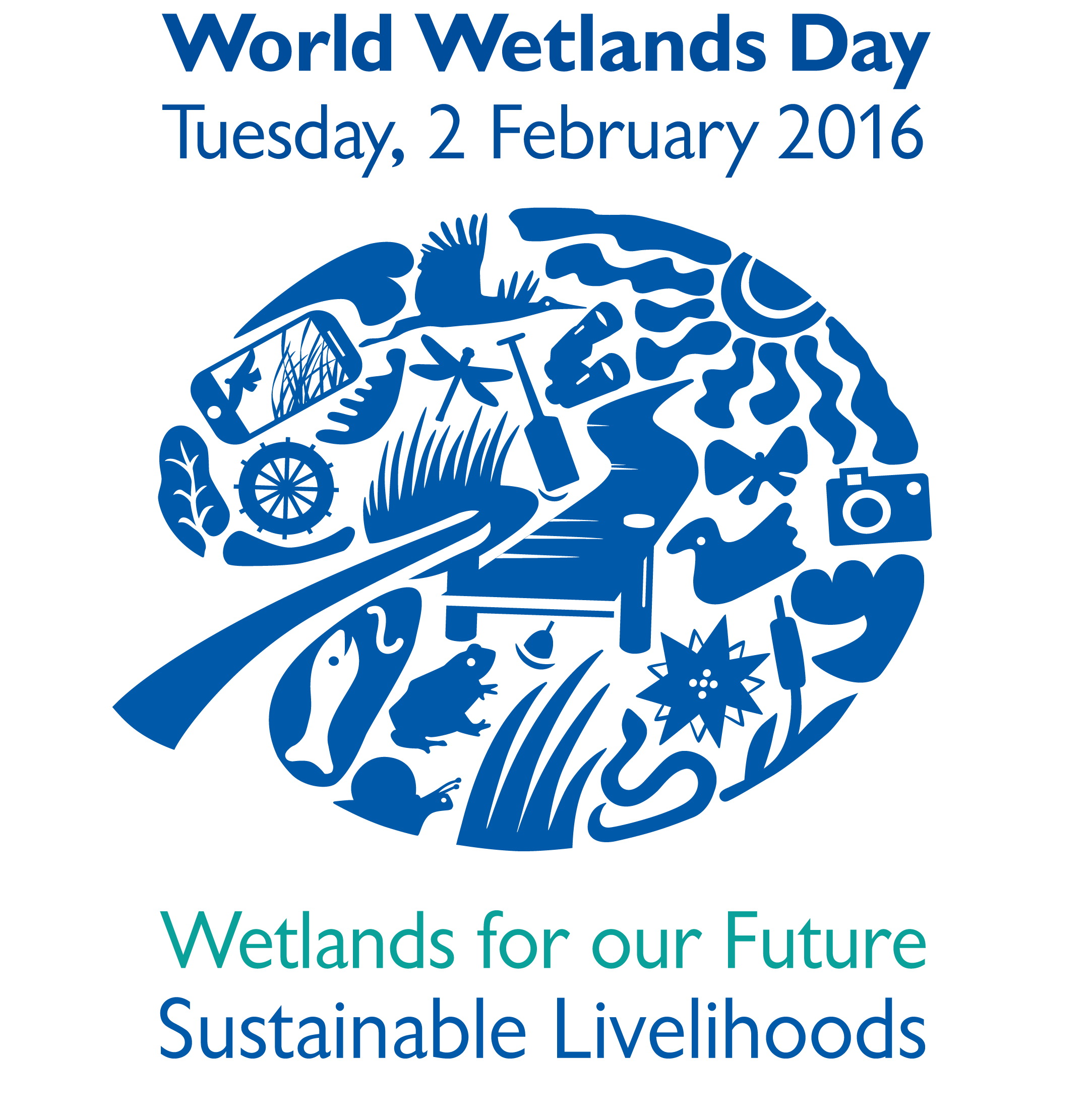 World Wetlands Day is celebrated every year on 2nd February to raise awareness about the valued of wetlands for humanity and the planet. Each year a theme is selected to focus attention on a viatl function of wetlands. The theme for 2016, under the banner "Wetlands for our Future" is Sustainable Livelihoods and is selected to demonstrate the vital role of wetlands for the current and future wellbeing of humanity.
All of us depend on wetlands to supply freshwater for our daily needs, but more than one billion people around the world depend directly on wetlands to earn an income through activities such as; fishing, rice growing, selling water, construction, weaving, medicine, transport and tourism etc. For these people, healthy wetlands are essential for their livelihoods and vital for their wellbeing. Locals around the Axios Delta National Park know this first hand, since approximately 80% of the Greek rice and mussels is being produced here.
Yet coastal, marine and inland wetlands are declining fast. Approximately 40 % have been degraded in just over 40 years according to the Wetland Extent Trend and this decline is continuing at an accelerated rate of 1.5 % annually.
World Wetlands Day in Chalastra
The Axios Delta Management Authority will be welcoming on the 2nd of February pupils from the 3rd Elementary School of Chalastra in its Information Center. The kids will be guided to our new exhibition, play environmental games with us and discuss about the future of our local wetland.