Clean-ups for 3 National Park coastal areas
The 6th Clean-up campaign in the Axios Delta National Park took place successfully during April 2016. Volunteers from Thessaloniki and from the area of the National Park helped to give a "new look" to three coastal parts suffering from plastic pollution coming mainly from the sea. Hundreds of big bags full of trash were taken away from these areas.
The clean-ups took place on the coastal part of the Loudias rivermouth (3rd of April), on the coastal part of the Gallikos rivermouth (10 of April) and the Alyki Kitrous beach (17 of April). The events were held by the Axios Delta Management Authority with the cooperation and support of the local municipalities.
Many thanks to the volunteers who joined us, either individually or with groups, schools and associations!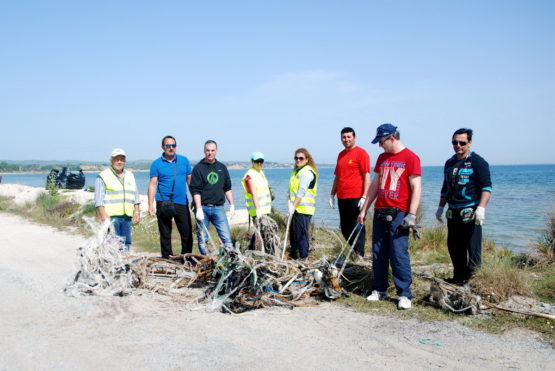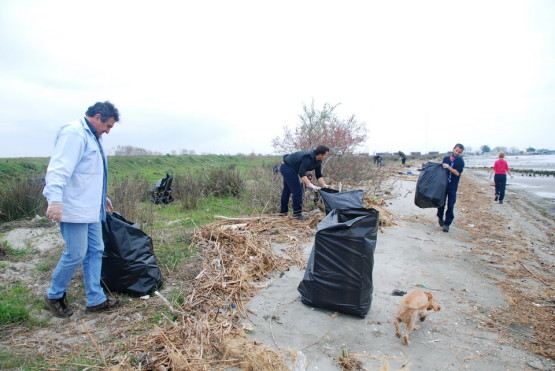 MEDIA SPONSORSΕΠΙΚΟΙΝΩΝΙΑΣ