Birdfair 2019: We were there!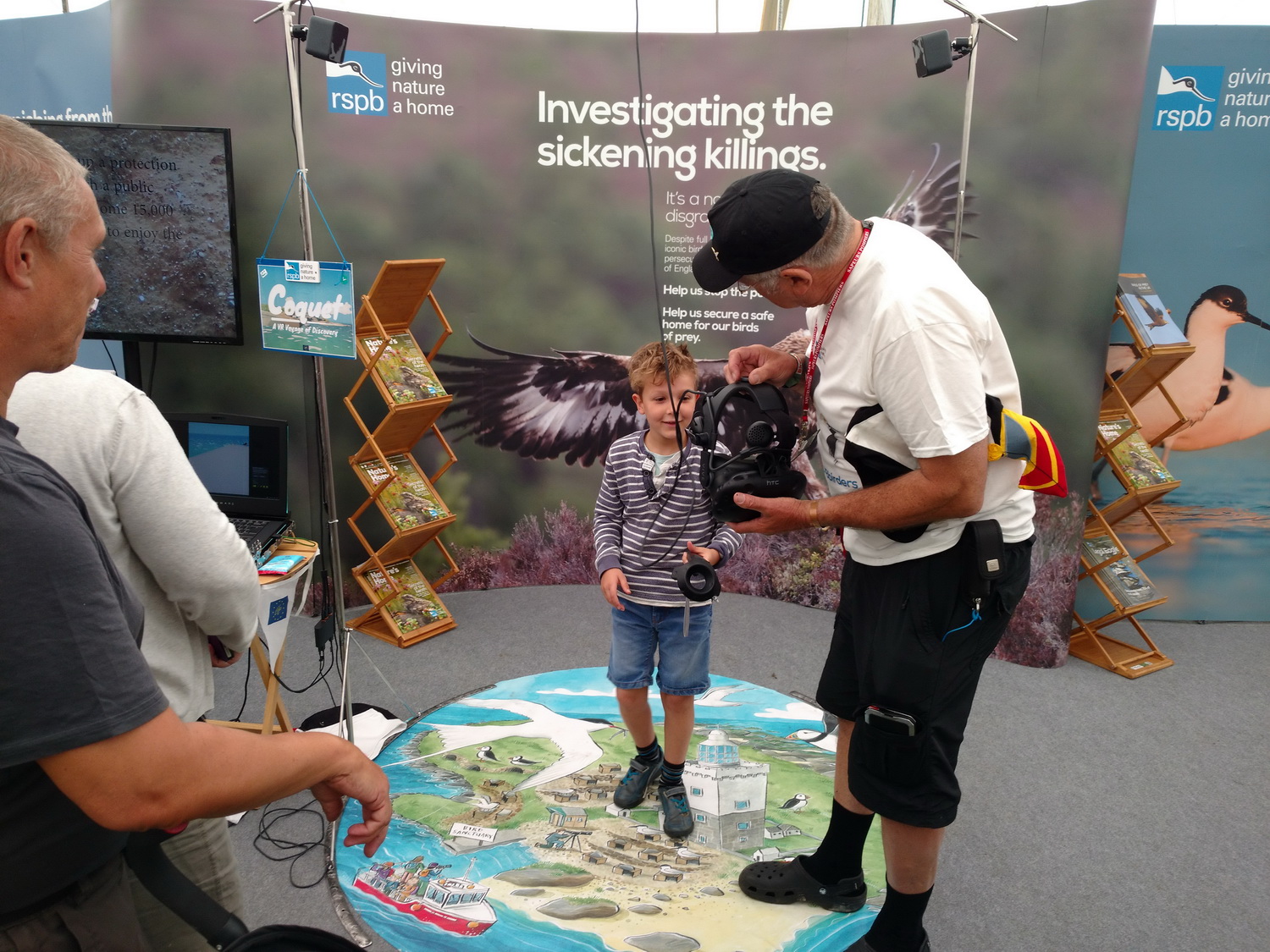 After an absence of two years, the Thermaikos Gulf Management Authority took part this year in the British birdwatching fair, the Birdfair, that took place in Rutland from 21-23 of August.
Tens of thousands of birdwatchers visit the Fair every year to learn about the latest news concerning their hobby, including ideal destinations and national parks.
The Thermaikos Gulf National Park was there to inform the visitors of the Birdfair for the excellent opportunities for birdwatching that the protected areas offer.