Do's and Dont's For The Visitor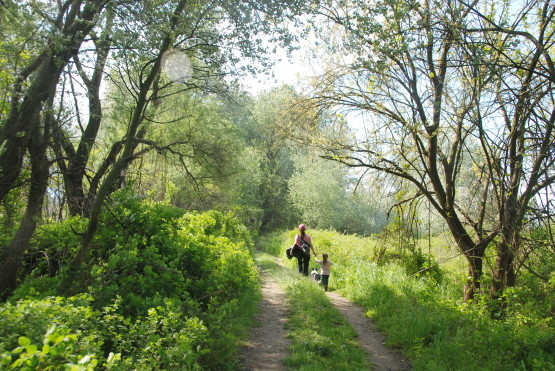 When you set out for a walk in any natural area, you should always remember that you have a responsibility to protect the countryside, for the future as well as for the present. This means that you ought to be careful so that none of your actions harms the animals, plants or the landscape, or disturbs other people. In order to get the most out of your visit to the Axios – Loudias – Aliakmonas protected area, we ask you to follow these few simple rules:
Learn about the protection scheme, how it works and why it was set up, from the Management Authority's website and/or printed material.
Find out about getting around in the protected area, about the suggested routes and trails and find out what is special about each of the different sites, so that you can be sure to have a safe and pleasant excursion.
Be sure to wear appropriate clothing and good walking shoes, and take whatever you need with you (e.g. water, mosquito repellant).
Take only pictures, leave only footprints.
Enjoy the tranquility of the place, and remember: the quieter you are, the more you are likely to see and the less you will disturb.
Leave your car and walk whenever possible.
Please don't light fires and do be careful with cigarettes.
Please keep dogs under control.
Please respect other people's peace and privacy. Slow down on rural roads and make way for pedestrians, cyclists and domestic animals, giving them plenty of room.
If you see any signs of illegal hunting or a fire or any other harmful or illegal activity, please report it to the Management Authority, the police or the forestry authorities. Our National Park depends on you.
ENJOY YOUR VISIT!